Palmetto Riverside Bed and Breakfast Wedding // Kaitlin & Mark

A sunny day, a beautiful couple, a kiss that made the sky cry. Two minutes of rain as the couple walked down the aisle showered in fresh lavender - the scent filling the air for the rest of the night. Congratulations to Mark and Kaitlin on their gorgeous marriage!
"This magic moment, so different and so new
Was like any other until I kissed you
This magic moment while your lips are close to mine
Will last forever, forever 'till the end of time"

Photography: Katelyn Prisco Photography
Planning & Design: Lucy Halasz
Venue: Palmetto Riverside Bed and Breakfast
Catering: Innovative Dining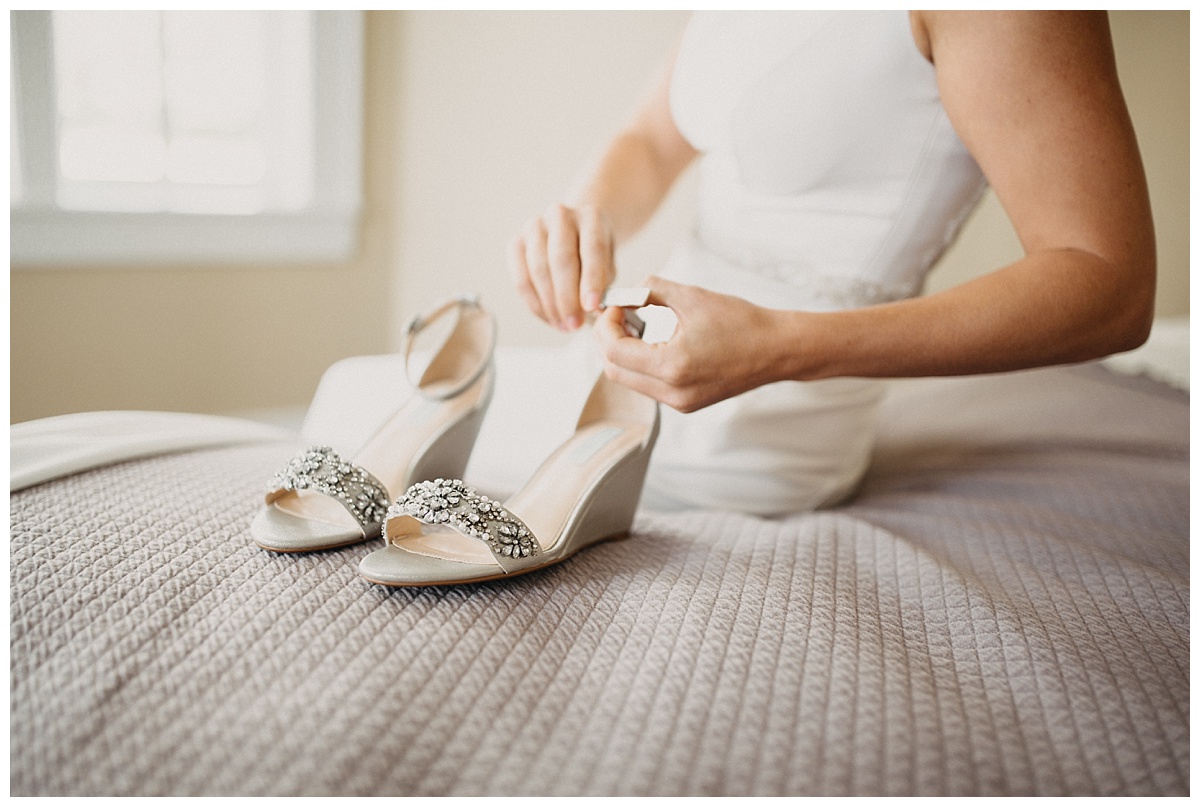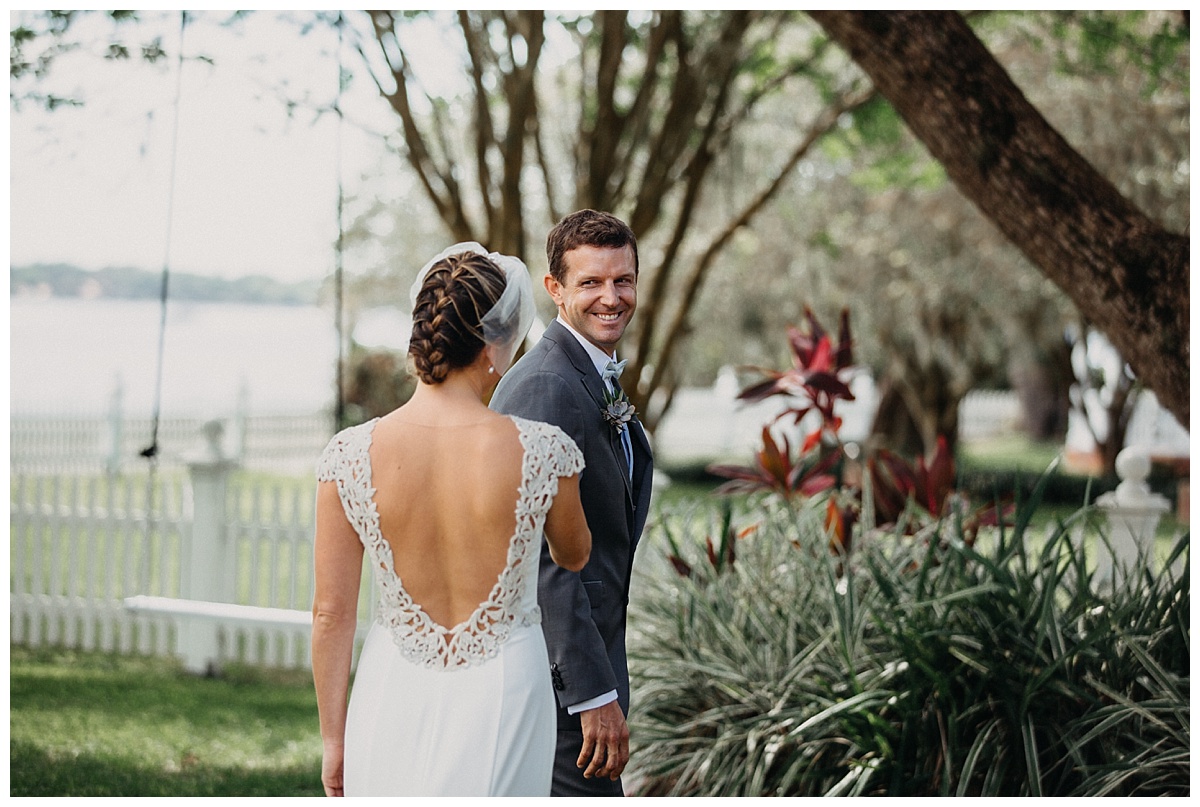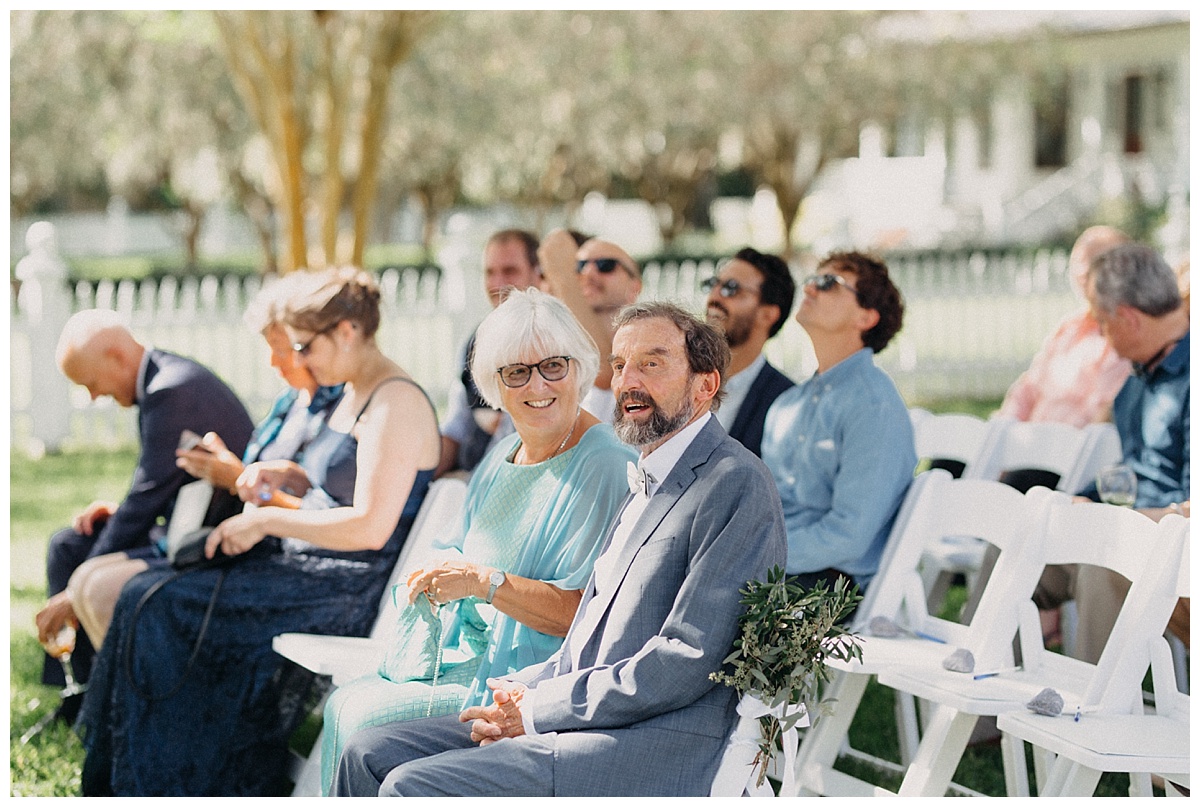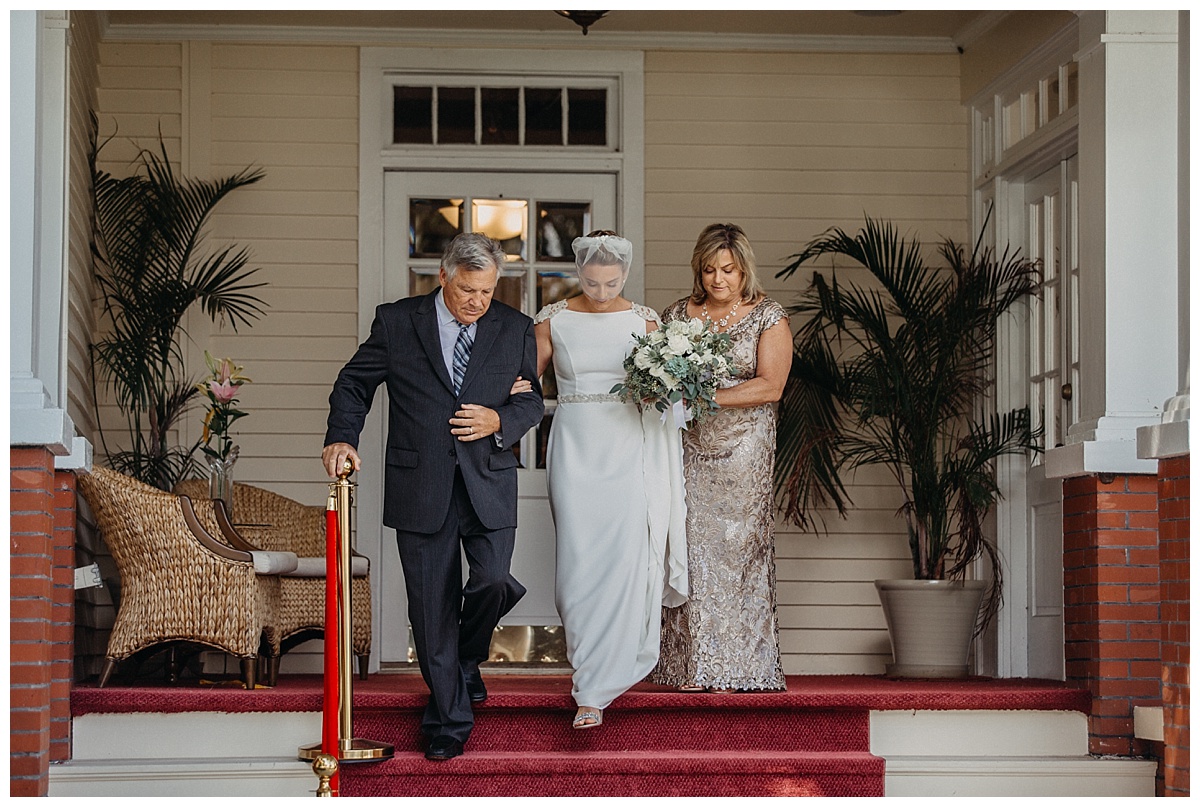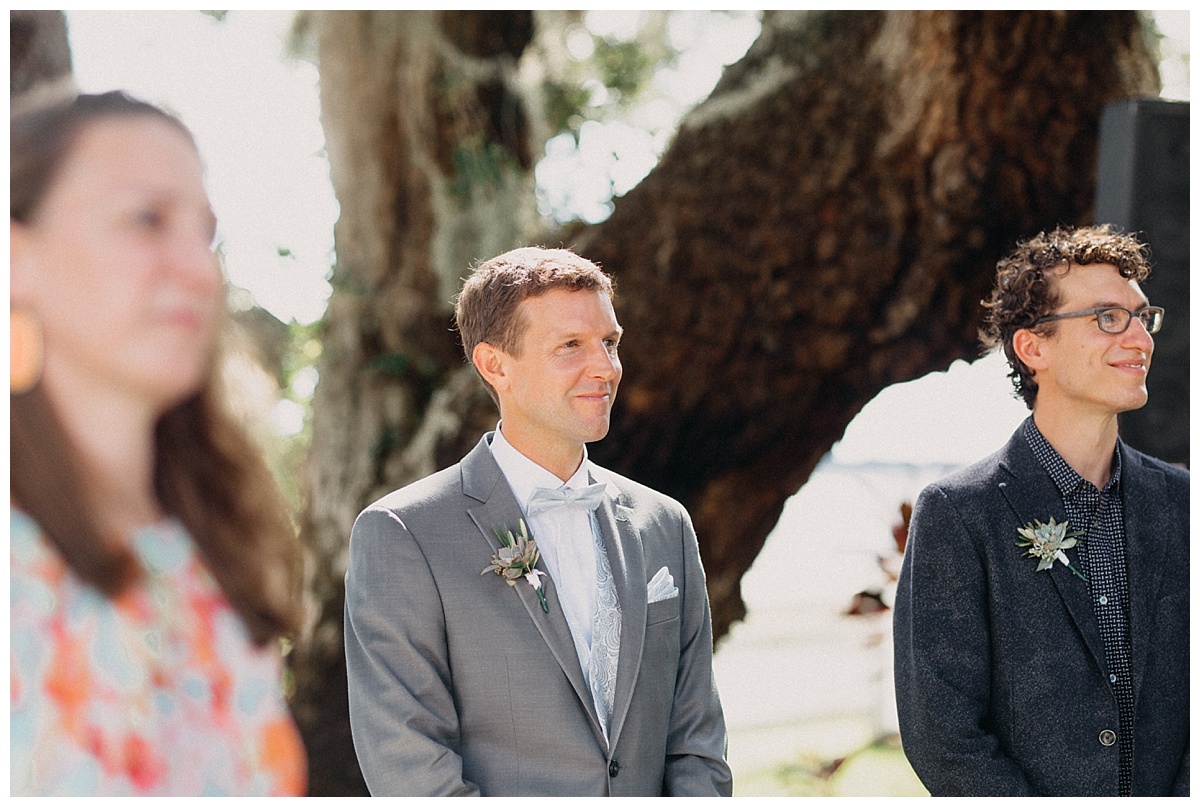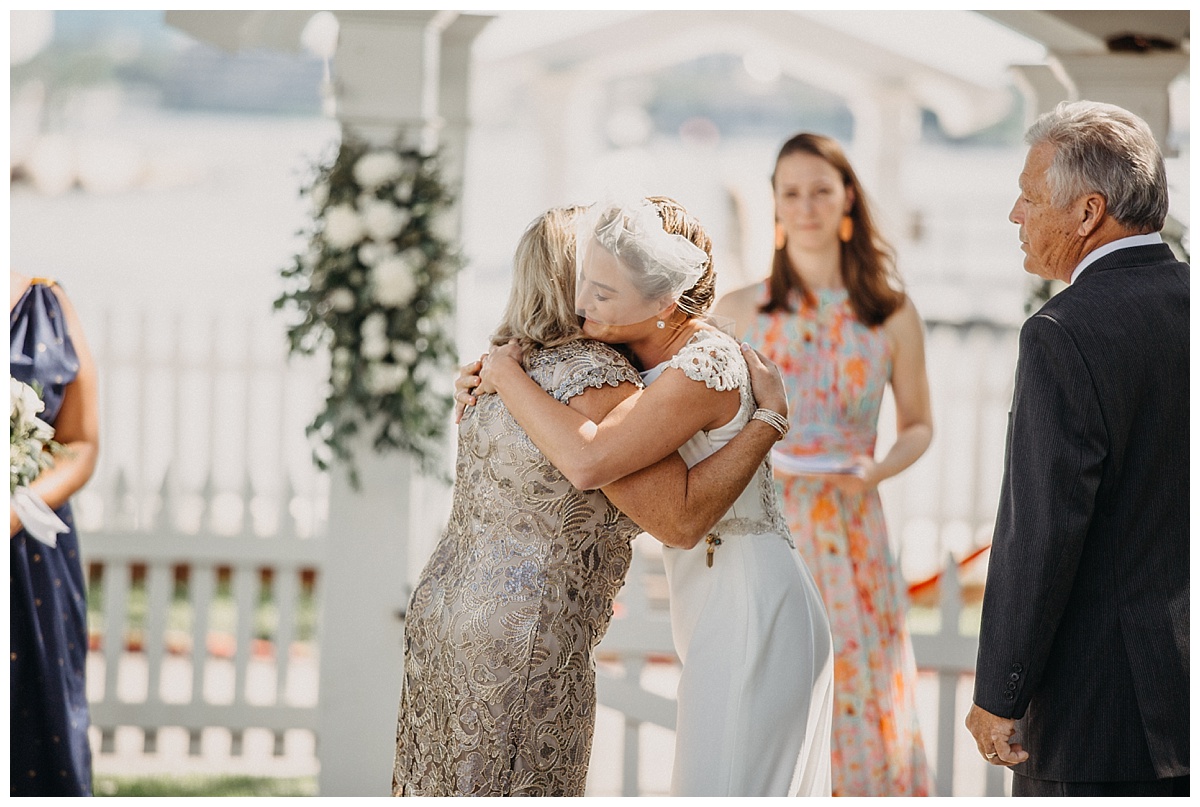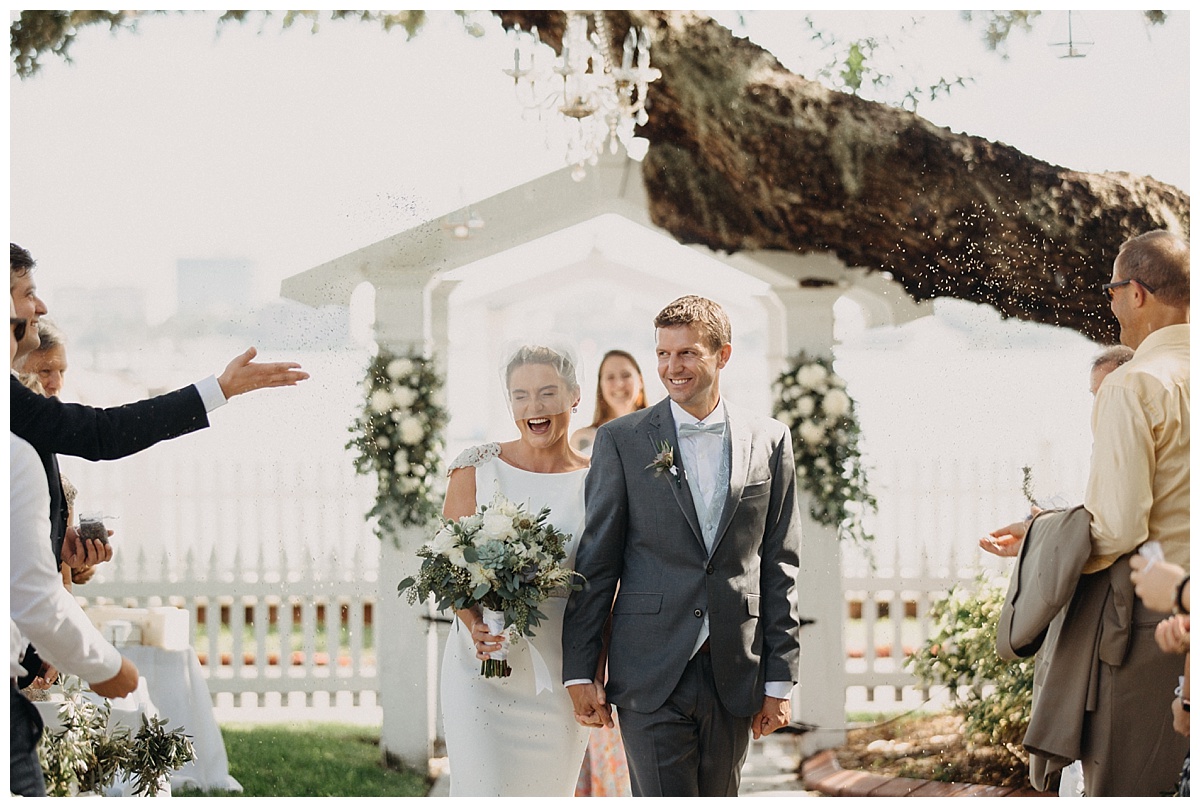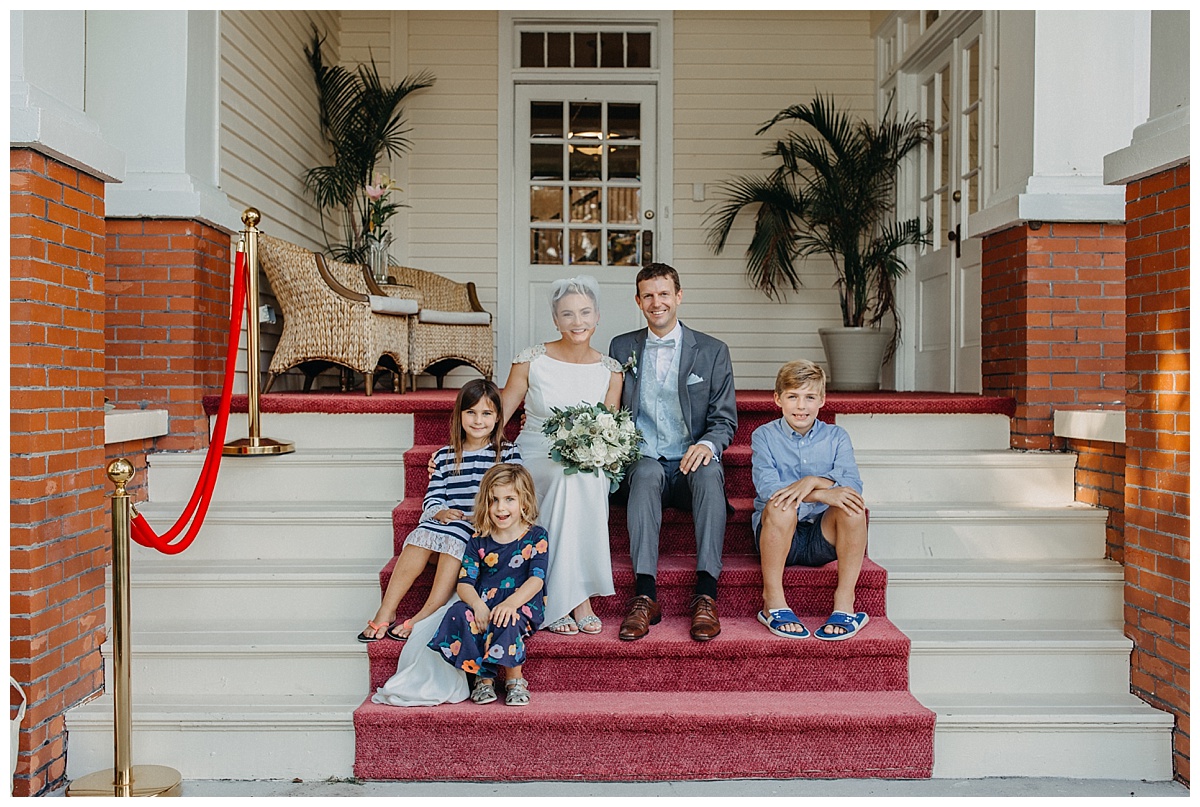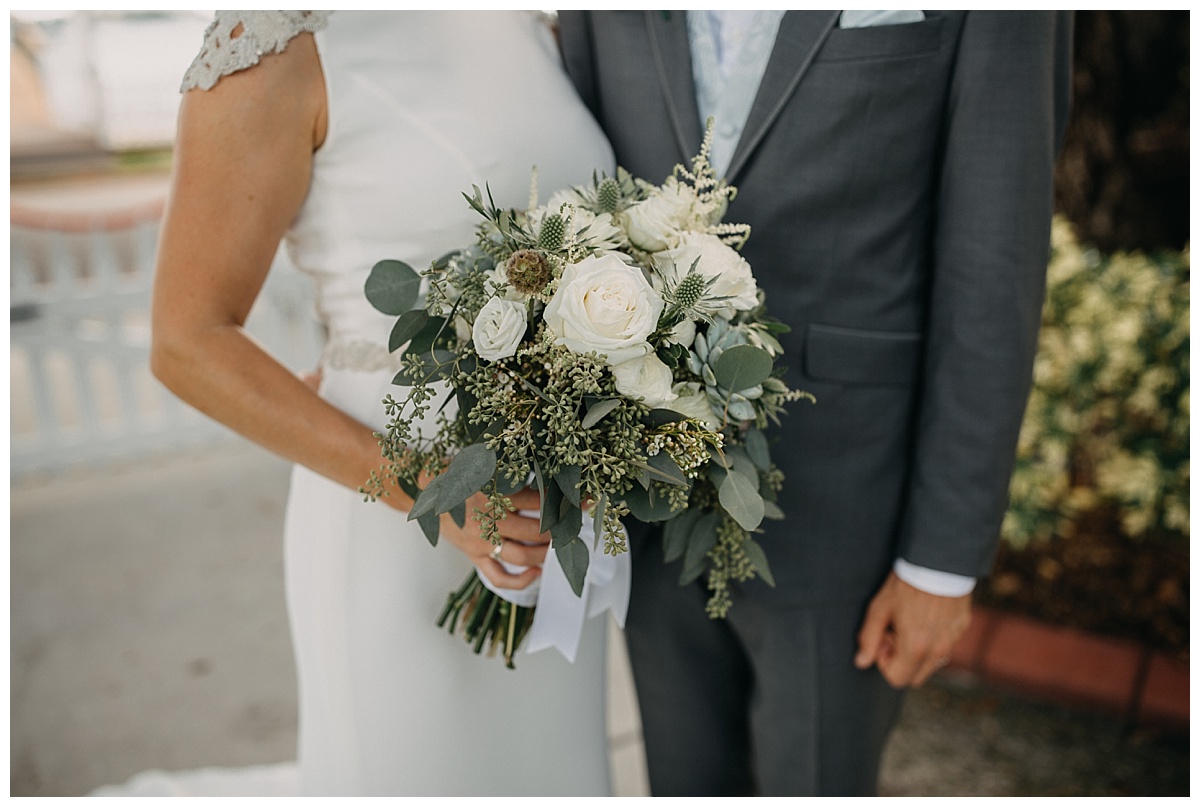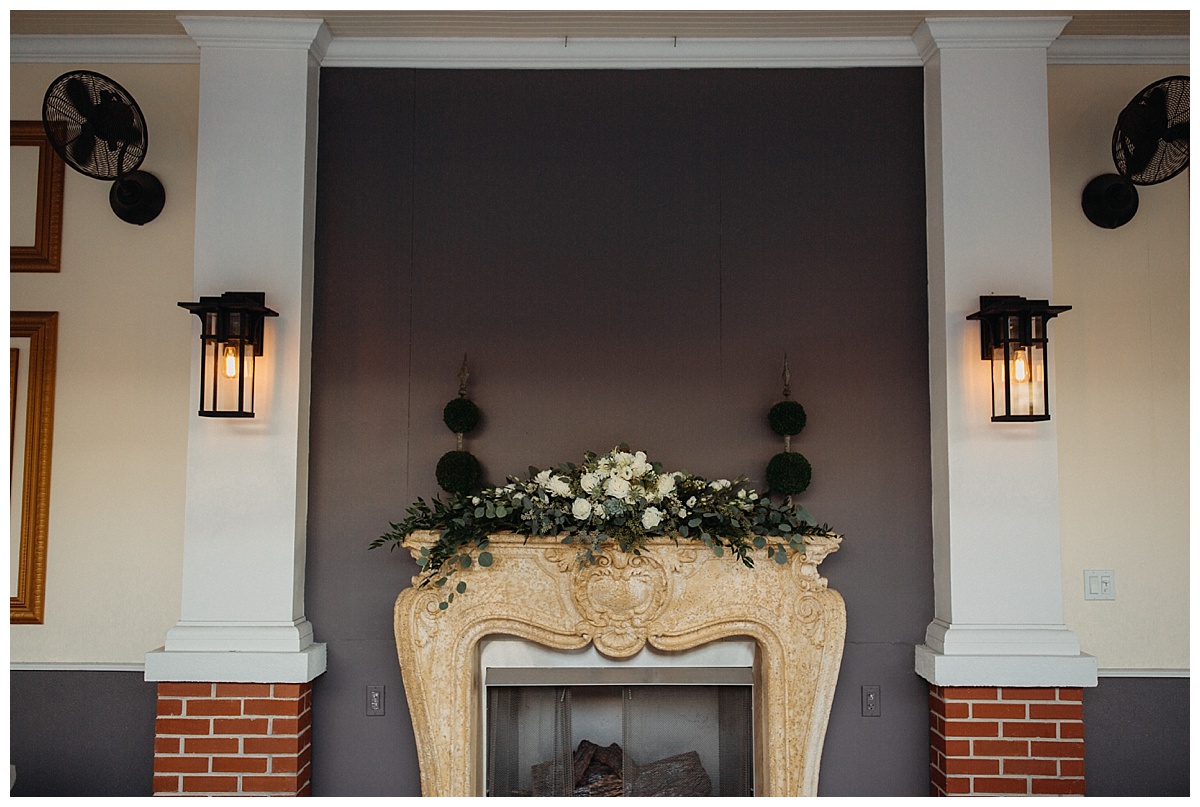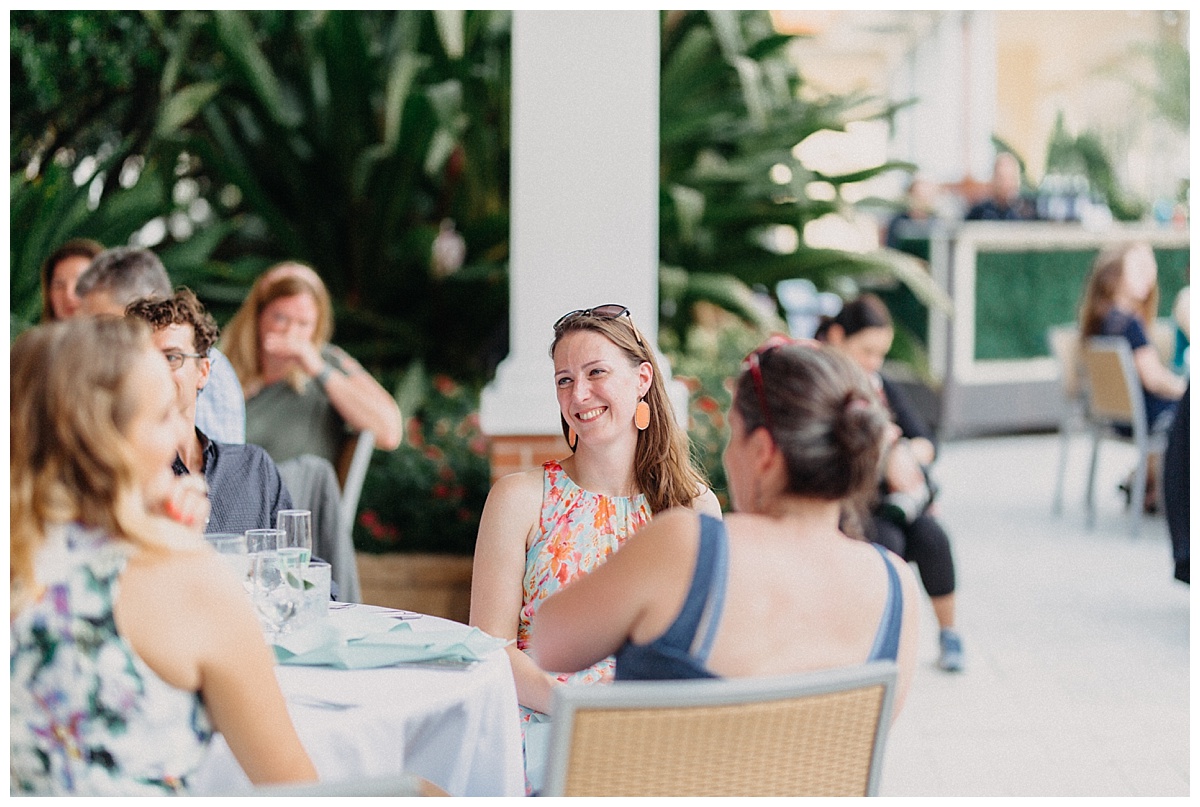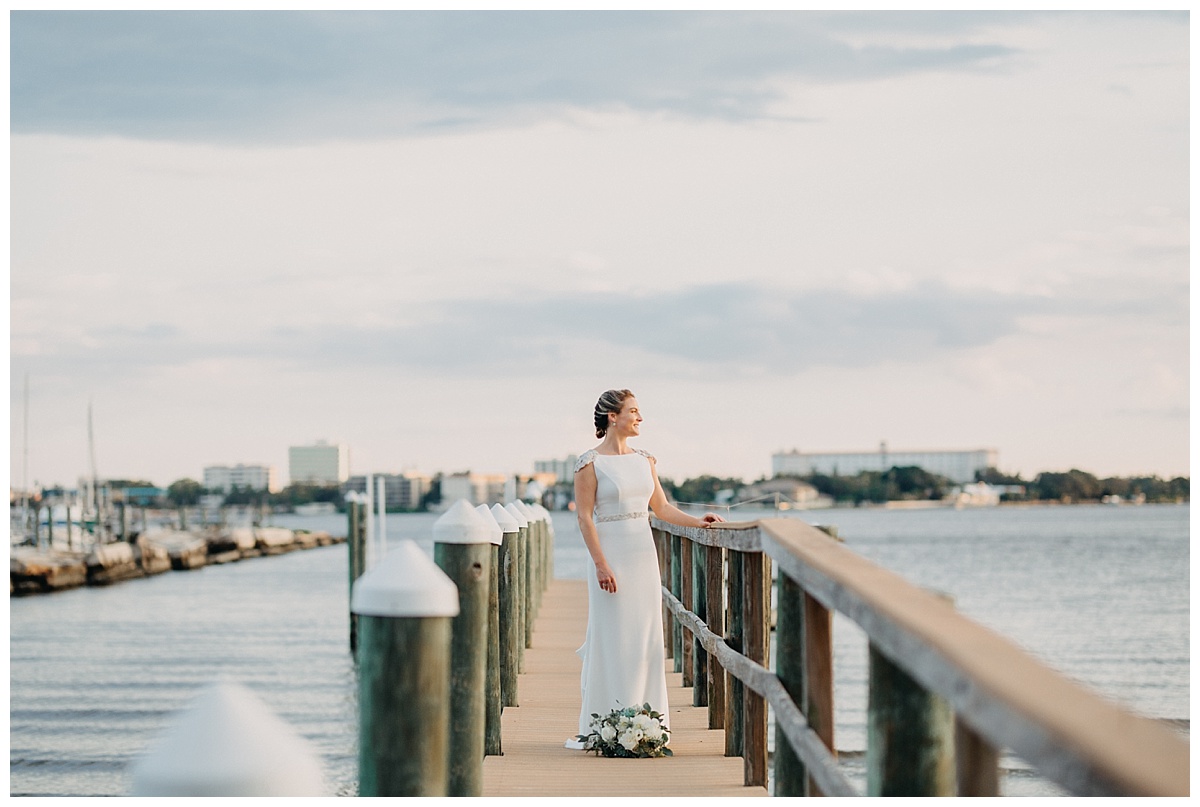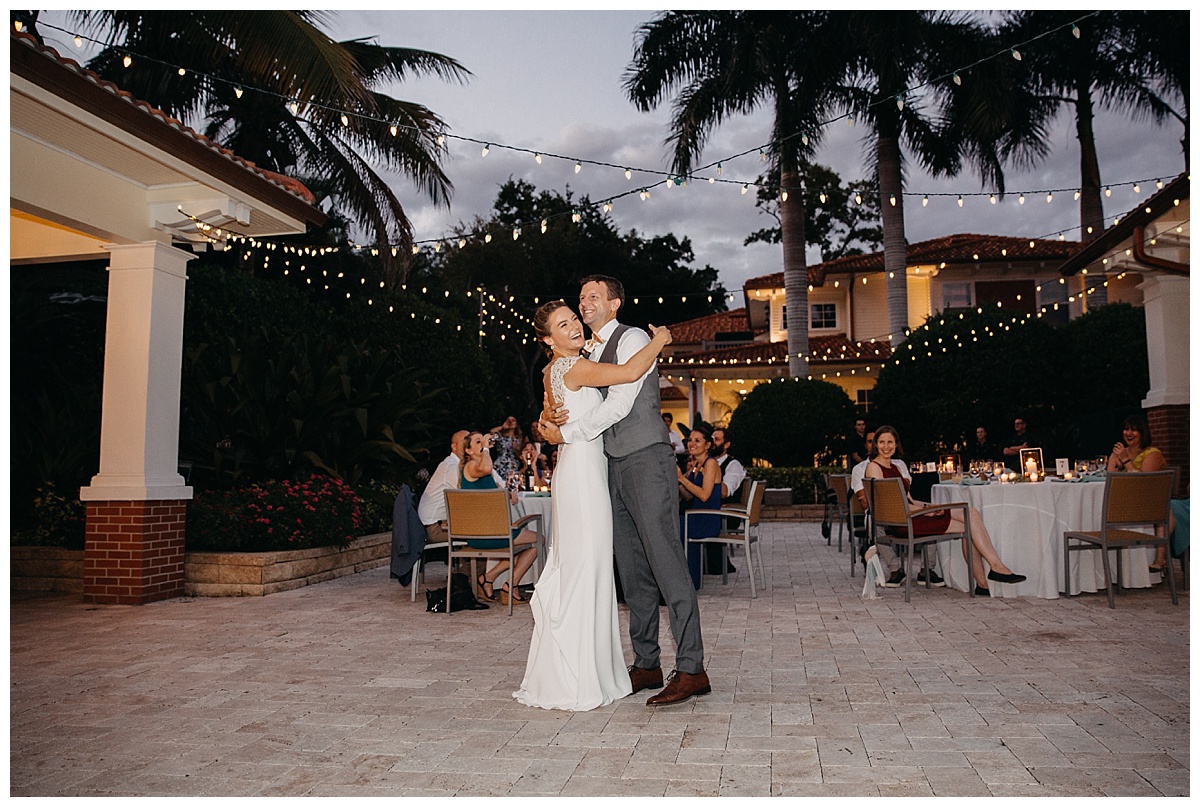 Wedding
Katelyn Prisco
palmetto riverside wedding, palmetto riverside bed and breakfast, palmetto riverside b&b, Bradenton wedding, Bradenton Wedding Photography, bradenton wedding photographer, bradenton wedding photography, palmetto riverside bradenton, bradenton photography, sarasota wedding, sarasota engagement, sarasota events, sarasota florida winter wedding, Sarasota Florida Wedding, sarasota florida, sarasota photographer, sarasota photography, sarasota florida photographer, Sarasota Wedding Photography, sarasota wedding photography, sarasota wedding photographer, sarasota, Sarasota Wedding Photographer, Katelyn Prisco Photography, katelyn prisco photography, destination wedding sarasota, destination wedding florida, destination wedding tampa bay, destination wedding photographer, palmetto riverside photographer
Comment